Fishing Impressions Tote Bag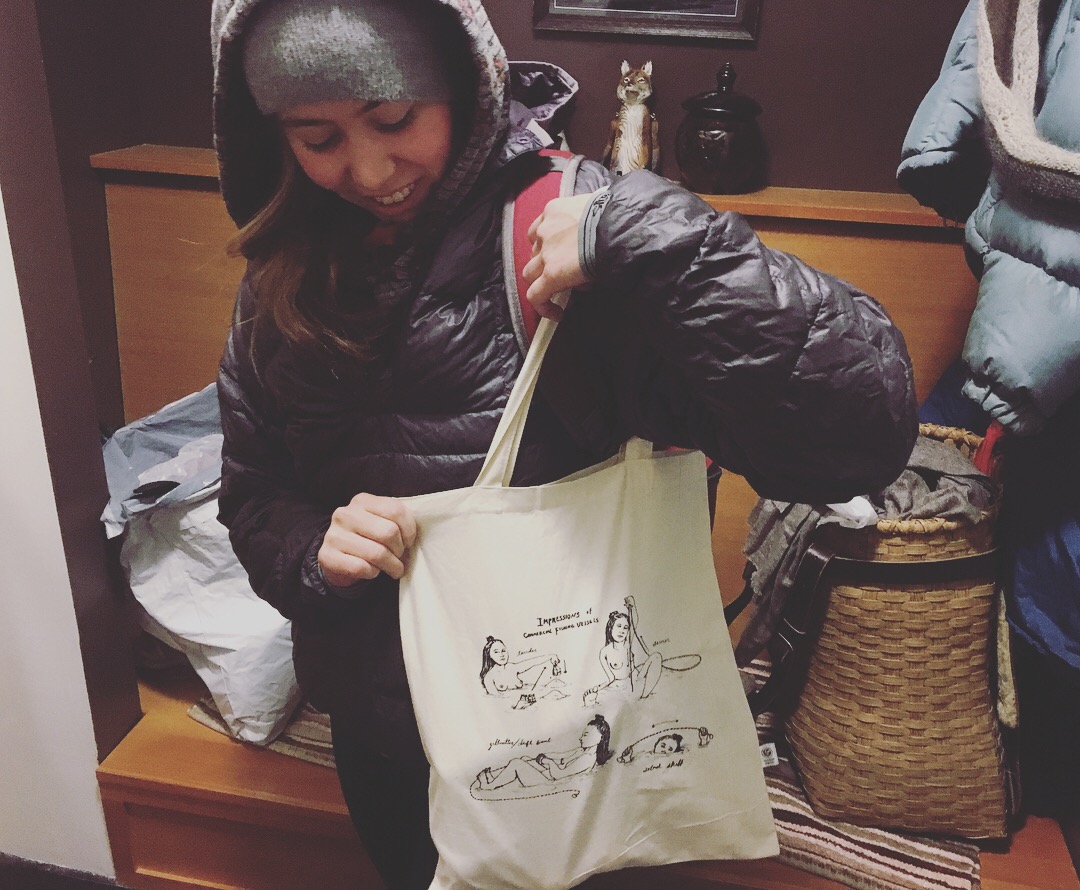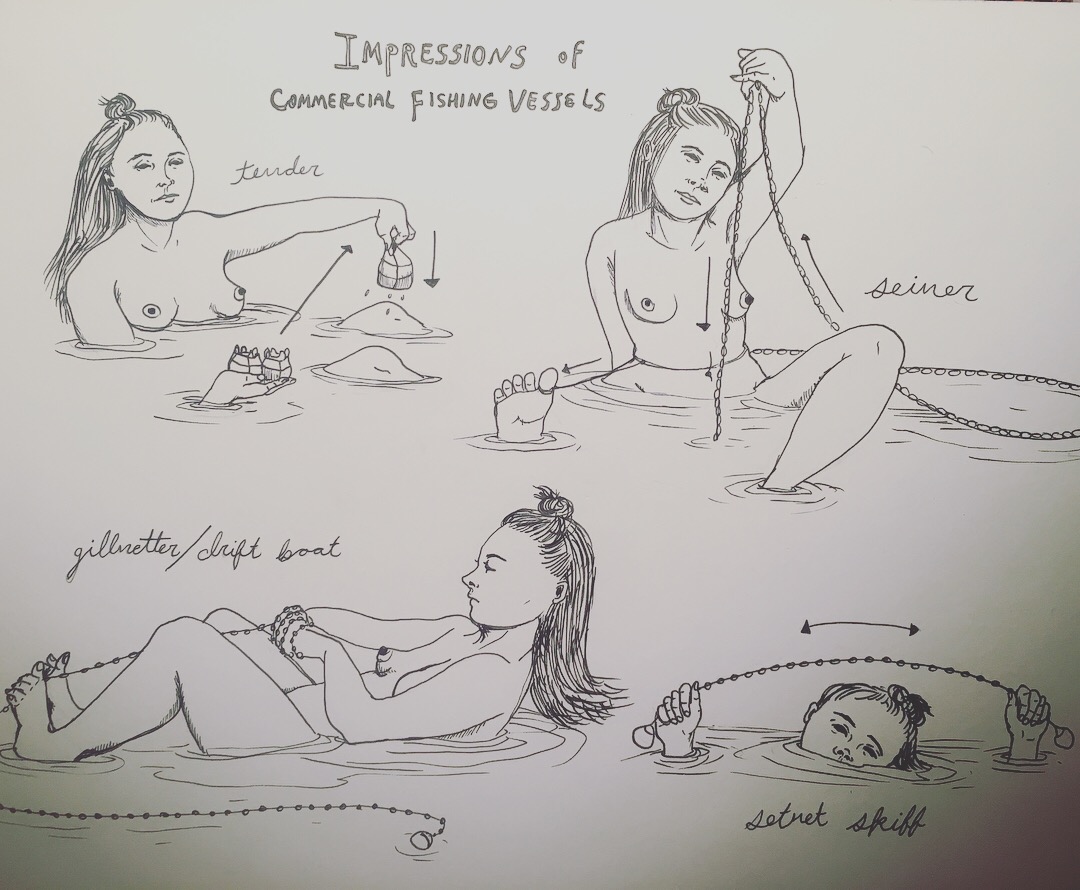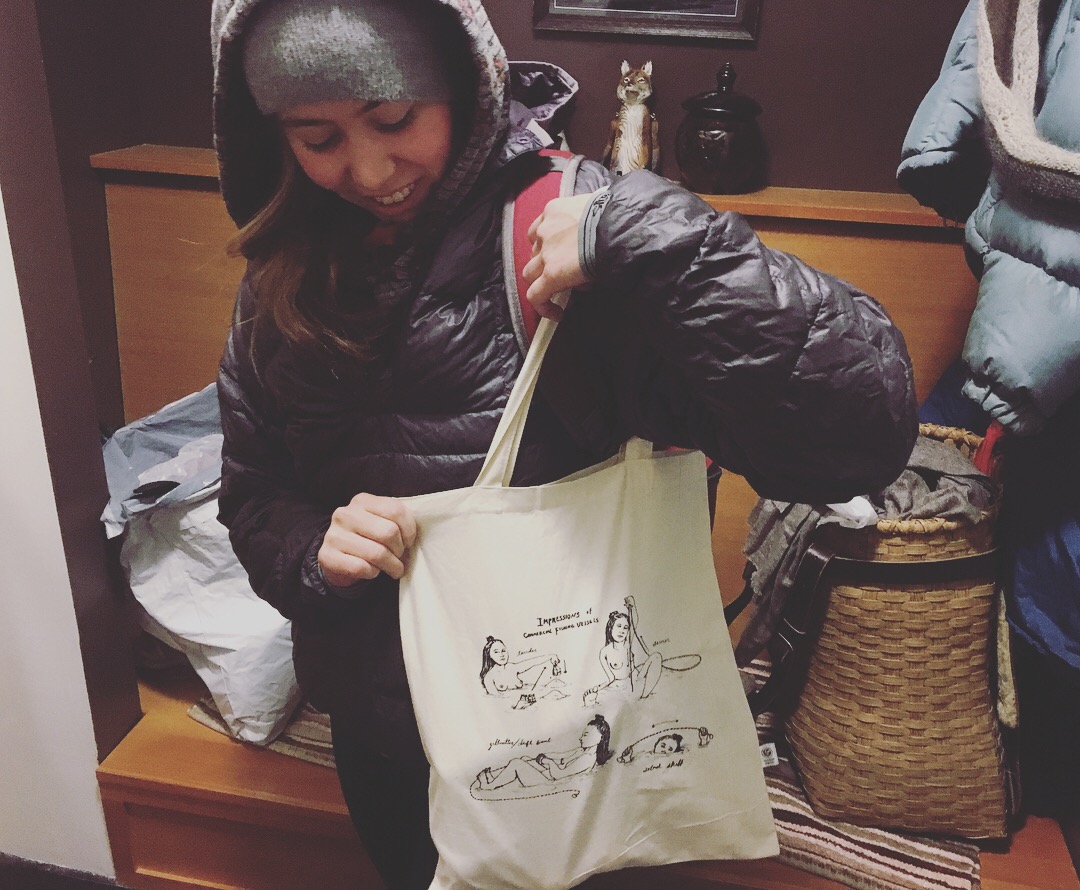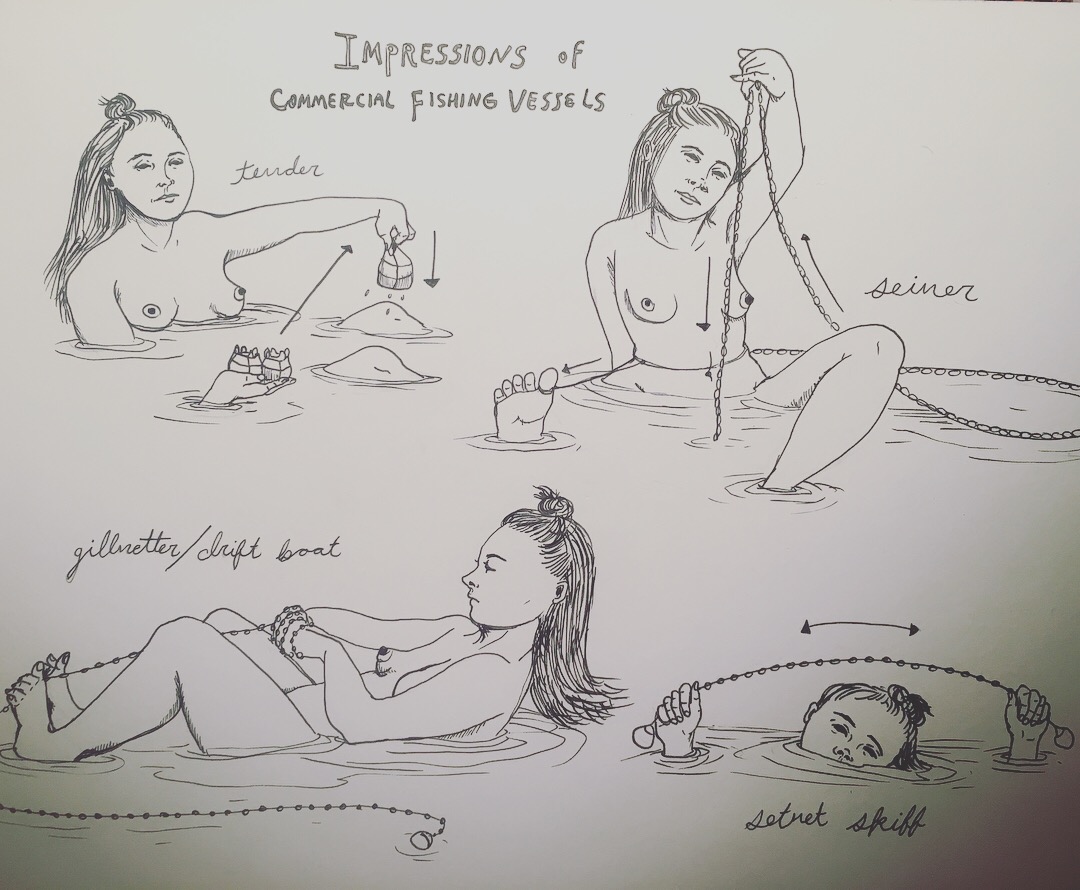 Fishing Impressions Tote Bag
This illustration was inspired by attempts at explaining the basics of 4 different fishing boats with one's hands. Now you can use this tote to explain set netting, gill-netting, seining, and tendering to friends, family, and random strangers!
Each tote order comes with complimentary postcard of the same drawing.
Printed in Anchorage, these organic cotton 15"x13" tote bags are lightweight and highly tote-able. The back-side is printed with my logo.